Q: How long have you been with MIS Computer?
A: Since 1992.
Q: What's your favorite MIS event or memory?
A: Our summer BBQs at our shipping dock area!
Q: Do you have any pets?
A: I have a greyhound named Vivie who I adore. I've had four other rescue greyhounds in the past. They are the best breed ever.
Q: What's your favorite memory with a coworker?
A: Training new sales people and one of my favorites is still with us after 15 years!!
Q: What's your favorite place for lunch?
A: I used to love going to Milk and Honey on Division when our office was on Ashland Ave.
Q: What's the most interesting item on your desk?
A: A sign that says: Never Confuse A Single Defeat With A Final Defeat.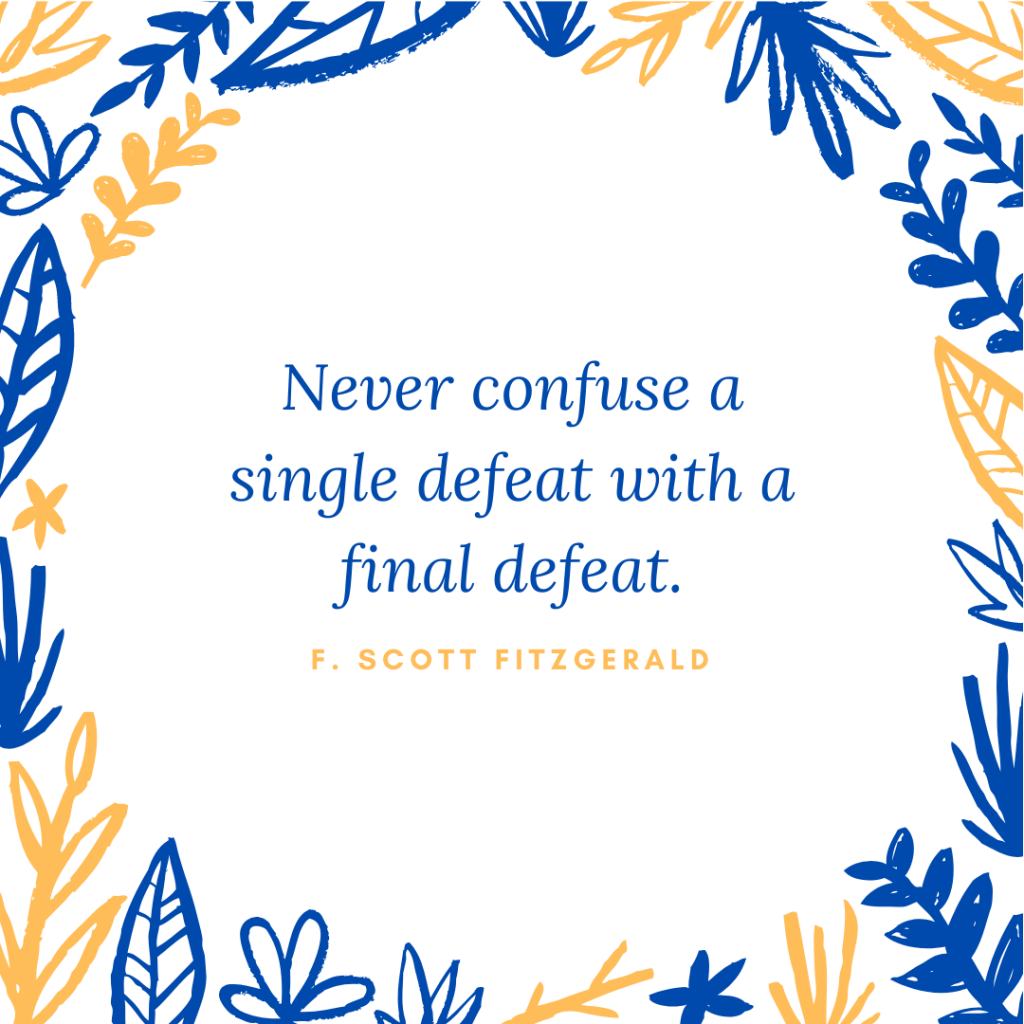 Q: Before working at MIS what was the most interesting or unusual job you ever had?
A: My college degree is in Criminal Justice and my first job out of college was an Adult Probation Officer at 26th and California in Chicago. I love working in IT now, but nothing is more interesting than crime and justice.
Q: Secret (or not-so-secret) talent:
A: Yoga arm balances
Q: What's the coolest project you've ever worked on?
A: Installing TVs at the brand new Hyatt Regency in Trinidad. I was there for ten days with my team and thoroughly enjoyed experiencing every aspect of a new hotel opening, working with Hyatt employees. Our team installed over 400 TVs in that short period of time.
Q: What is the best advice you've ever received?
A: "Always leave some wine in the bottle."
Q: What is something valuable you've learned from quarantine life?
A: That staying in touch with my work family, natural family and friends via email, Zoom, Teams, texts and any other way I can manage is very helpful to my mental state.
Q: Most memorable celebrity encounter?
A: My mom and I went to see Book of Mormon in NYC and we met Jack Black and John C. Reilly during intermission. We took pictures and my nieces and nephews wanted to know how Grandma knew Jack Black.
Q: Favorite place you've traveled?
A: Africa (Capetown, Botswana and Zimbabwe).
Q: Favorite book or author?
A: This is a tough one as there are SO many good books. But my ALL TIME FAVORITE from back in the day was Bonfire of the Vanities.
Q: What song always makes it into your workout playlist?
A: Purple Rain
Q: How do you define success?
A: I define business success as bringing customers to MIS Computer, doing a fantastic job of supporting them and keeping them as customers for years to come. I define personal success as being a good daughter, sister, friend, ex-wife and coworker.
Q: Current Netflix/Hulu/etc. binge:
A: Tiger King
Q: Who inspires you and why?
A: My mom. She's 89, super smart, very energetic, fun and is very well versed in politics.
Q: Any tips or advice you can offer from your own personal experience to those that might be struggling during this time?
A: Whenever I'm stressed and freaked out I have a mantra that I use. I'm not particularly religious, but I am spiritual and my mantra is Faith Not Fear. If anyone is feeling completely stressed out – it will be ok.
Q: What are your hopes for our industry?
A: That hospitality comes back stronger than ever. People LOVE to travel and it's extremely important for business and group travel as well. It brings us all together.