Q: How long have you been with MIS Computer?
Jennifer: Since 2020.
Q: Primary location:
Jennifer: Chicago, IL.
Q: Department:
Jennifer: Helpdesk.
Q: Describe your role at MIS.
Jennifer: I'm a help desk technician, so I'm the one resetting your passwords or taking care of any issues you may have!
Q: What is your favorite memory with a coworker?
Jennifer: Maurice talking to Galaxy (Lisa's dog) and asking him if Lisa or myself put him in a computer box. Hahaha gets me every time.
Q: Favorite place for lunch:
Jennifer: I'm going to have to say Popeyes…those chicken sandwiches are no joke!
Q: Before working at MIS what was the most unusual or interesting job you ever had?
Jennifer: I taught high school math for 5 years…talk about interesting!
Q: What is something valuable you've learned from quarantine life?
Jennifer: Making a schedule for yourself is key!! If not, you feel lost and unproductive.
Q: When I'm not at MIS I like to:
Jennifer: Be at my gym! I'm a Crossfitter and Olympic Weightlifter! (Newbie to the latter)
Q: Secret (or not-so-secret) talent:
Jennifer: I'm a cat whisperer.
Q: Where were you born and raised?
Jennifer: I was born and raised in the Hermosa Park area of Chicago!
Q: Sport of choice:
Jennifer: Olympic Weightlifting! Though I've played rugby for about 6 years (not yet retired, but thinking about it)
Q: Do you have any pets?
Jennifer: Two fat cats!! I really want a pug or shih-tzu next.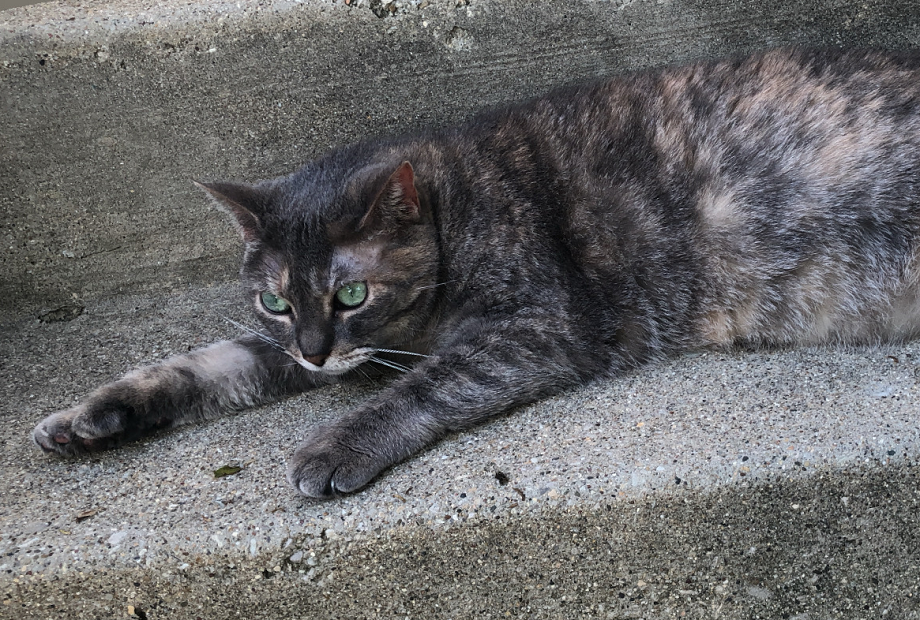 Q: What's your favorite book or author?
Jennifer: Anything Dostoevsky! I'm a big Russian Literature fan!
Q: Favorite Chicago restaurant?
Jennifer: High Five Ramen...I wait hours in line for their ramen.
Q: Favorite place you've ever traveled:
Jennifer: Costa Rica!
Q: What's your Harry Potter house?
Jennifer: Ravenclaw.
Q: What's your go-to karaoke song?
Jennifer: Baby One More Time by Britney Spears…no shame in my game!
Q: What is the best concert you've ever been to?
Jennifer: Escape The Fate at Warped Tour circa 2008 I believe
Q: What are 3 items on your bucket list?
Jennifer: 1) Clean and Jerk 250 + pounds. 2) Snatch 200 + pounds. 3) Visit Europe.